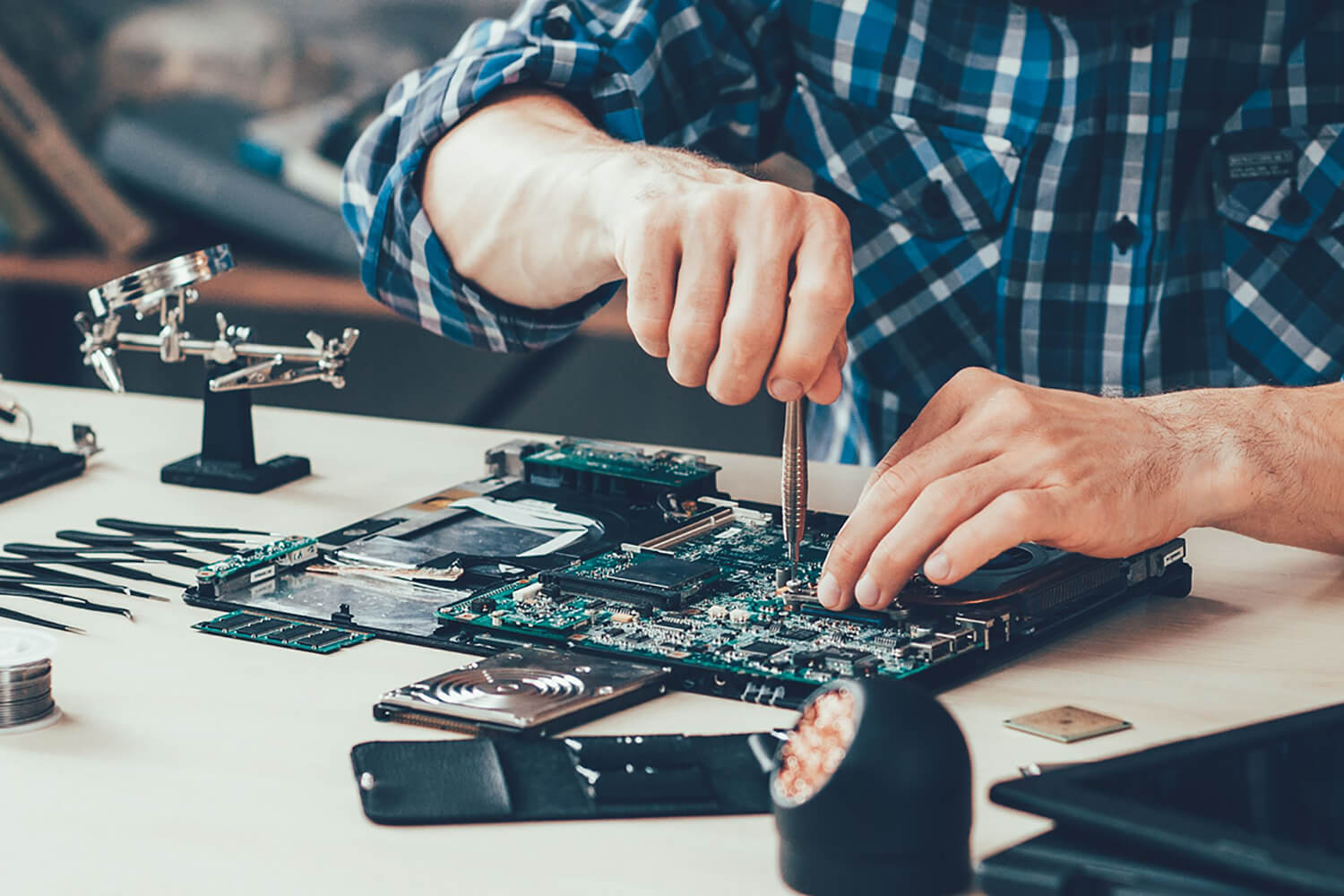 Whatever the problems you may run into, we offer solutions. Software, hardware, viruses, spyware or malware, we repair it. We install new components or softwares as needed. We also provide ongoing support and maintenance to both home and business users.
We Offer Hardware Repairs For Most Hardware Systems
Desktops / PCs
Laptops
Printers
iPhones
Cryptocurrency Miners
Support
Setting up a network
PC crashes or freezing
Office 365 installation
Virus / Spyware
Internet problems
VOIP / Telephone services
Retrieval of lost data
Password recovery
Hardware upgrades
PC misfire, not booting or blue screen error message
Custom PC Builds & Repairs
Whether you want a custom PC or have a custom built PC, we provide custom PC building support as well as repairs. We offer advanced hand built custom gaming systems and more.
Cryptocurrency Mining Systems
We are happy to announce that we now offer GPU mining rig repairs as well as mining rig set ups. In today's world where cryptocurrency is booming, many individuals are looking into mining. We can help assist with any questions you may have or any services needed to build your own crypto mining operation.