Ransomeware Removal Services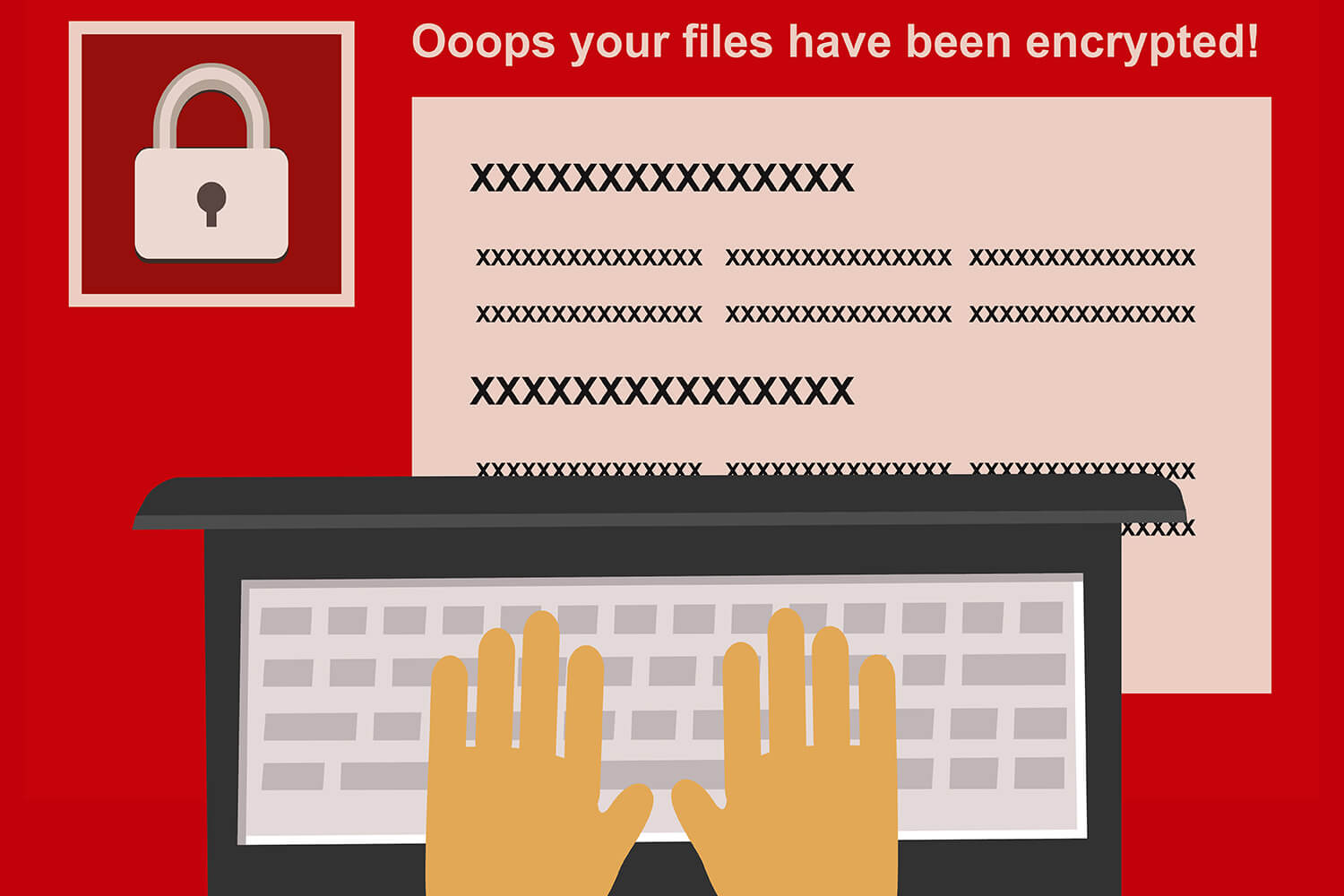 One of the most annoying problems with computers are attacks from ransomware, malware and viruses. Ransomware is a type of malware attack from crypto virology that threatens personal data. Let us be your defense and use tools to retrieve your encrypted data.
We can retrieve encrypted data from an attack and install compatible anti-virus software and protective firewalls. We repair any damage your computer might have sustained from the ransomware, malware or virus attack. We can have your laptop or PC up and running within a few hours in most cases.